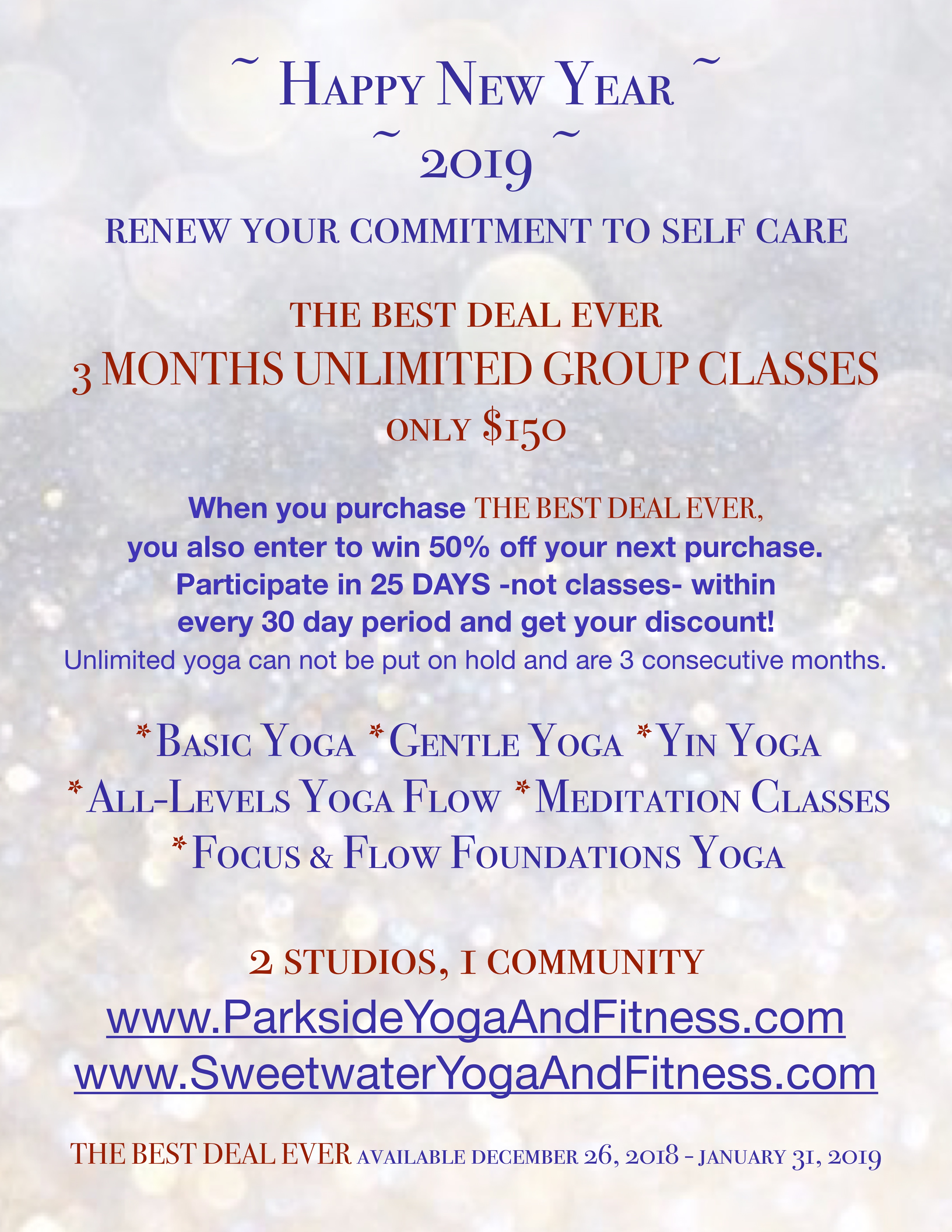 ________________
PILATES REFORMER PRIVATE SESSIONS
Reduce stress. Eliminate back pain.
BREATHE BETTER.
Improve posture. Move smarter.
Only a few appointment times available, so
contact us now to make an appointment!
-----------------------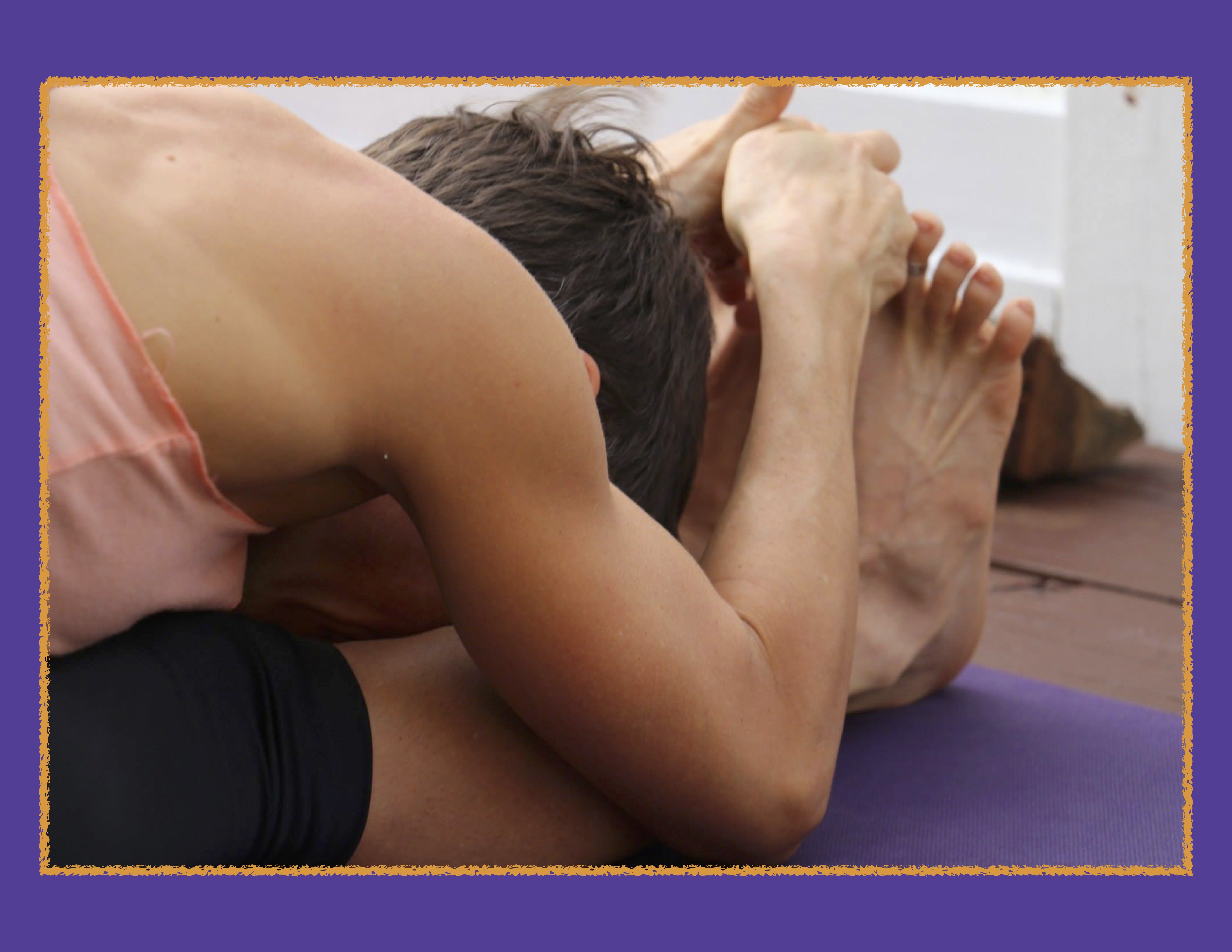 The long-held, deeply restful asana of Yin Yoga provide a welcome contrast to our more dynamic All-Levels Yoga Flow classes. We offer a series of postures that are held passively for 3 to 5 minutes, allowing time for the unwinding of tension in the body's deeper layers of fascias and activating the parasympathetic nervous system (our rest and digest). A remedy to our fast-paced lifestyles, Yin is a practice that encourages us to slow down–immersing in the kind of stillness that can lead to the expansion of consciousness. NOTE: Some classes offer the additional warmth of heating elements, so be sure to check the schedule.
Benefits of a regular Yin Yoga practice:

-Calms and balances the mind and body

-Reduces stress and anxiety

-Increases circulation

-Improves flexibility

-Releases fascia and improves joint mobility

-Balances the internal organs and improves the flow of chi or prana