Specializing in Therapeutic Fitness, Breathing and
Postural Restoration,
and Lifestyle
Enhancement Strategies
-------------------------------
NEW CLIENT SPECIAL
4 classes/$36
1 Month UNLIMITED
$89
No Contracts No Auto Pays
1 Year UNLIMITED
$750
WE ARE HONORED TO OFFER THE COMMUNITY, Y12SR
Coming back to Parkside January 13th!
The Yoga of 12-Step Recovery is graciously offered at our sister studio in Apopka, Parkside Yoga & Fitness.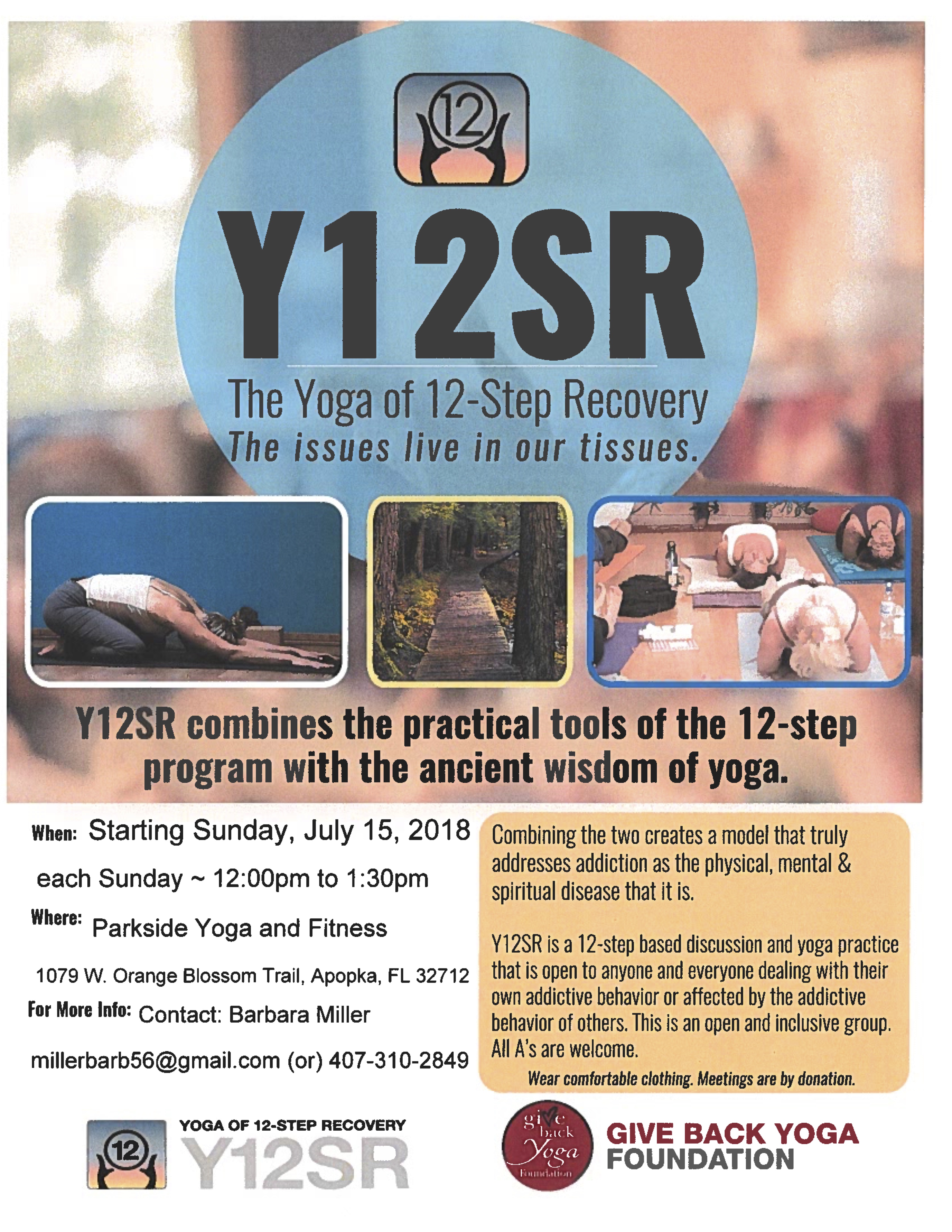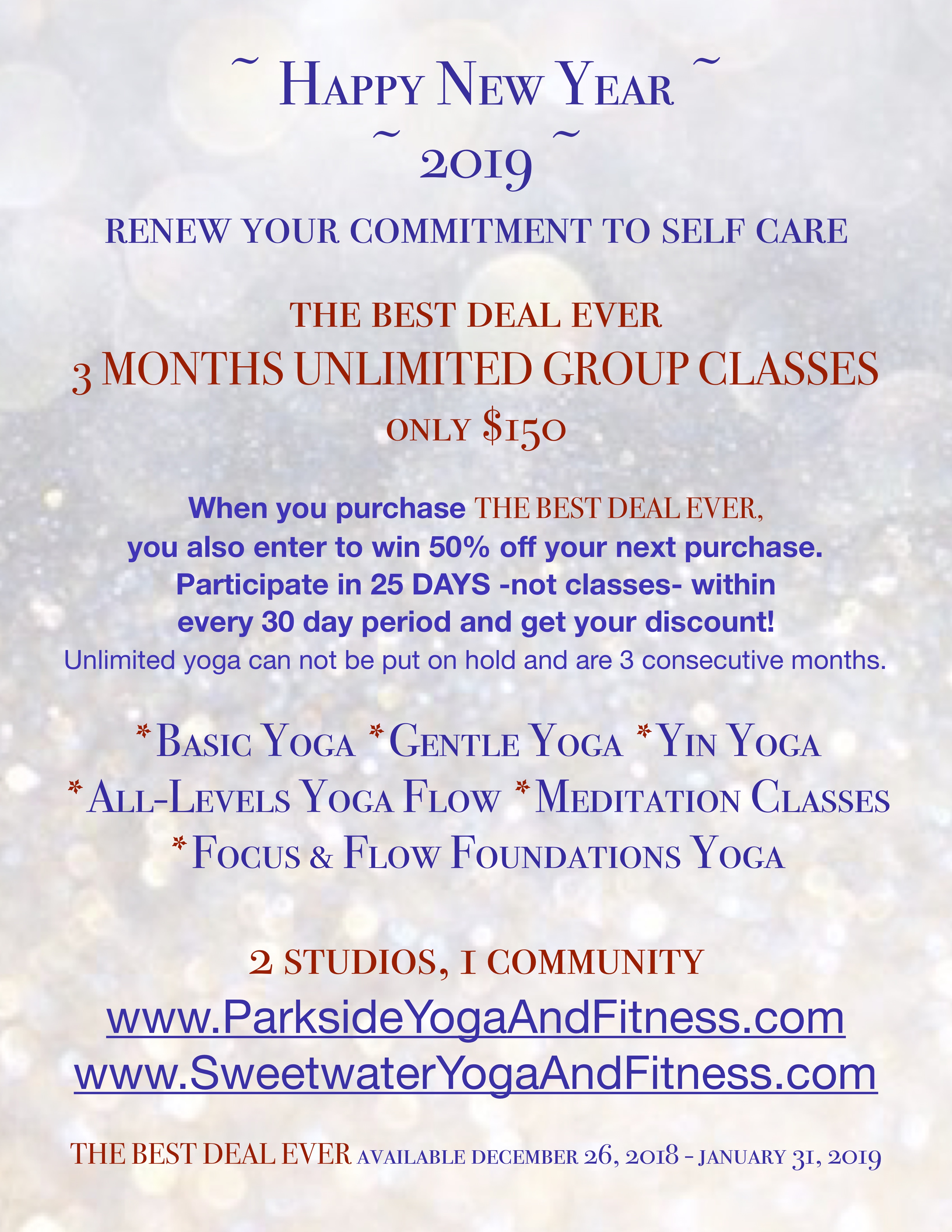 ________________
PILATES REFORMER PRIVATE SESSIONS
Reduce stress. Eliminate back pain.
BREATHE BETTER.
Improve posture. Move smarter.
Only a few appointment times available, so
contact us now to make an appointment!
-----------------------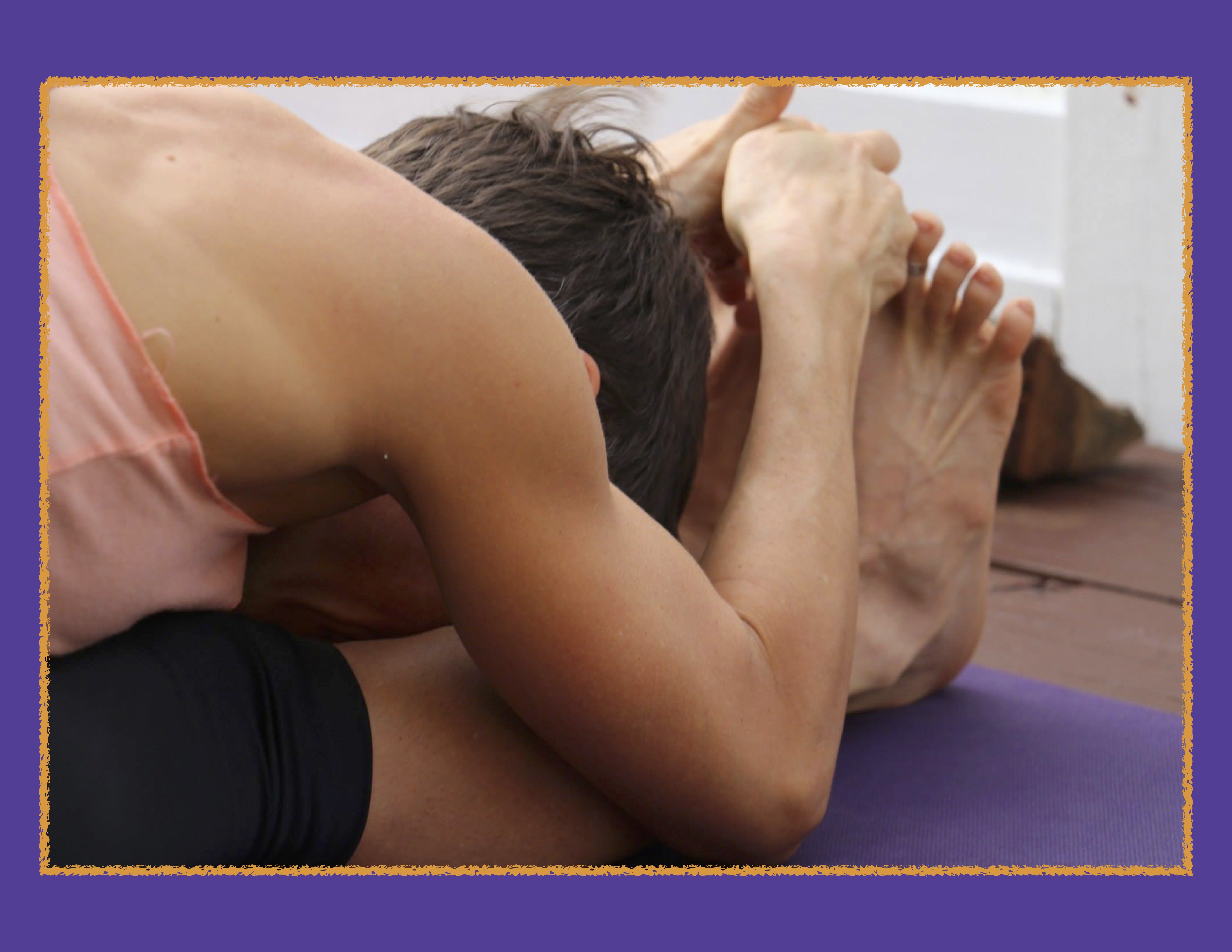 The long-held, deeply restful asana of Yin Yoga provide a welcome contrast to our more dynamic All-Levels Yoga Flow classes. We offer a series of postures that are held passively for 3 to 5 minutes, allowing time for the unwinding of tension in the body's deeper layers of fascias and activating the parasympathetic nervous system (our rest and digest). A remedy to our fast-paced lifestyles, Yin is a practice that encourages us to slow down–immersing in the kind of stillness that can lead to the expansion of consciousness. NOTE: Some classes offer the additional warmth of heating elements, so be sure to check the schedule.
Benefits of a regular Yin Yoga practice:

-Calms and balances the mind and body

-Reduces stress and anxiety

-Increases circulation

-Improves flexibility

-Releases fascia and improves joint mobility

-Balances the internal organs and improves the flow of chi or prana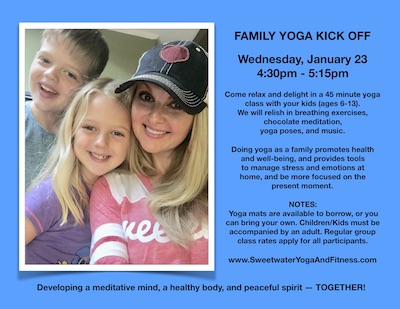 _______________________________
GET THE NEW - FREE APP
Both studios right at your fingertips!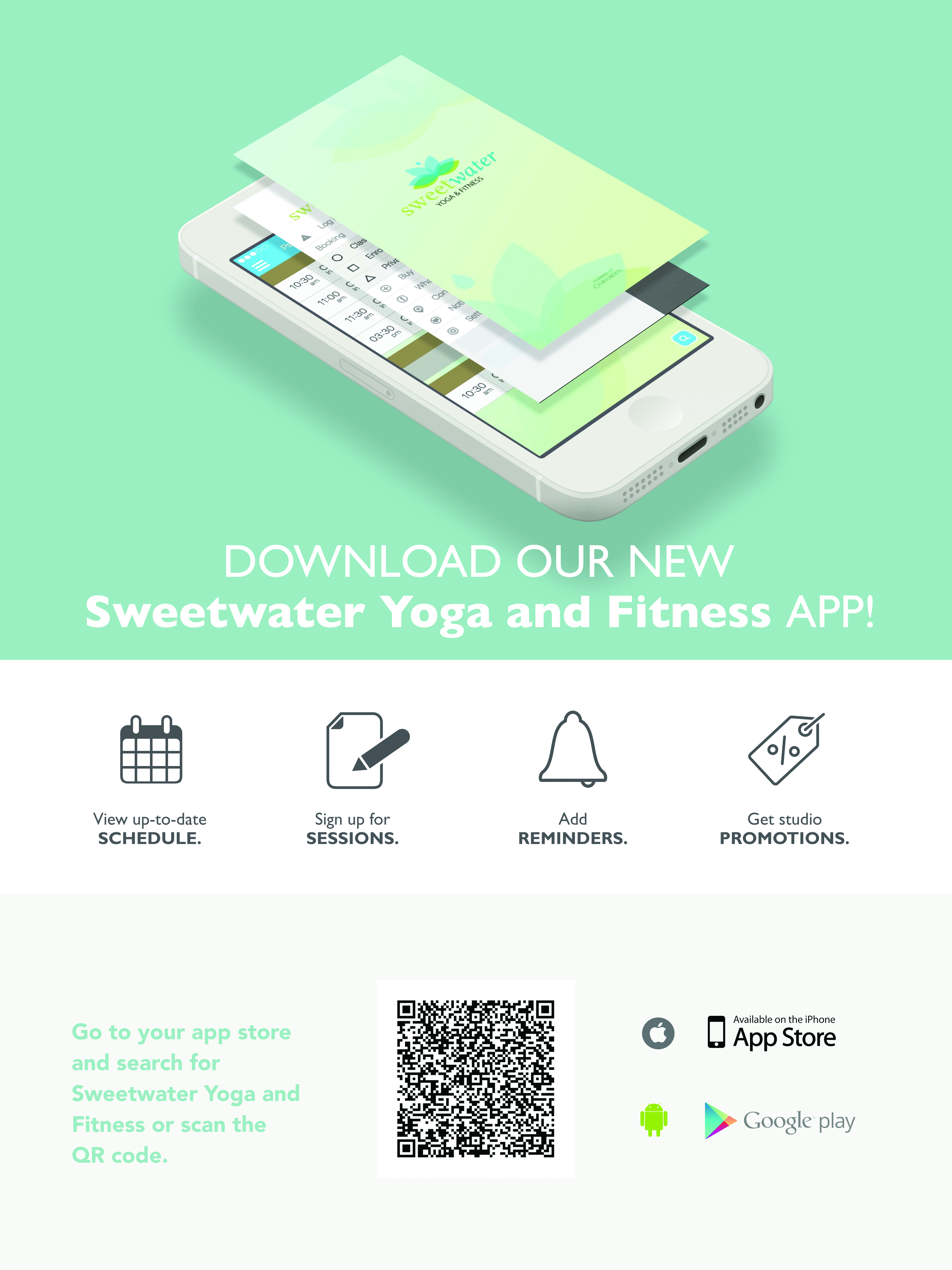 WELCOME TO SWEETWATER YOGA AND FITNESS
Sweetwater Yoga and Fitness offers group classes to include Yoga (heated & not), Focus & Flow Beginner Yoga, Basic Yoga Flow, Gentle Yoga, Advanced 75+ Warm Yoga Party, Yin Yoga, Mediations,

Fit-Camp (modified bootcamp style class), and Community Events.
Private One-on-One Sessions & Buddy Private Sessions are available by the half hour and by the hour. Massage Therapy sessions are available in 30, 60 & 90 minutes! Please call for more information and to schedule a private session.
Call 407-745-0806 Today